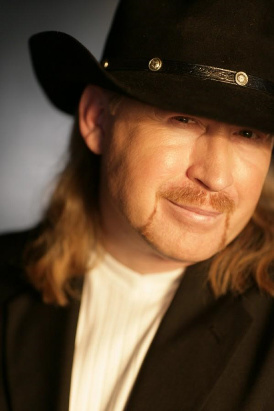 Welcome to Country Music Star Kris Allen's official website and personal bio. With four completed albums and his number five in the works Kris Allen is a true super star when it comes to his music and when it comes to his fans. As a native Texan Kris started his music career at a young age, but there were obstacles in the road during his journey that would prove to change the course of his life forever.
Kris Allen is not  just a super star within the music industry but he is also well known throughout the paranormal arena, as well as a dedicated Bigfoot investigator. Just recently Kris Allen hosted his new radio show "
Kris Allen's Monster Theater
" Which is a huge success and he has many followers.
Kris Allen is dedicated to his family, friends and fans from all over the world, and this shows not only his music, but how he caters to his following. As a Christian man, and with the challenges that have pursed his life Kris Allen is what you would call the man that died and came back to fulfill his destiny as a country music sensation.
I am  the original Kris Allen!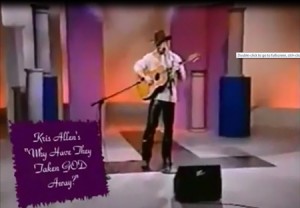 Why'd They Take God Away
Kris Allen is known throughout the country as one of the most sought after Big Foot Researchers. Kris has traveled the country in search of this creature and has had what he believes to be many real sightings. In early 2012 Kris started a Radio Show called "Kris Allen's Monster Theater" which captivated audiences around the world. Although the show was taken off the air for personal reasons, it still remains one of the most listened to shows by Big Foot enthusiasts worldwide.